Video set design for the theatre performance "20.000 Leagues Under the Sea". A Teatro Potlach production...
"20000 leagues under the sea" is a performance with a strong visual impact, taken from the famous text by Jules Verne, that will be appreciated by adult and young audiences alike.
The latest production by Teatro Potlach stems from the idea of combining the company's 30-year experience of work on the actor's role and on his presence on stage with the latest state-of-the-art digital and lighting technologies. The actors are literally "immersed" in a magical, dream-like setting with digital projections and latest-generation LED lights, and will take the spectators along with them in the discovery of the sea depths and of Captain Nemo's mysterious Nautilus.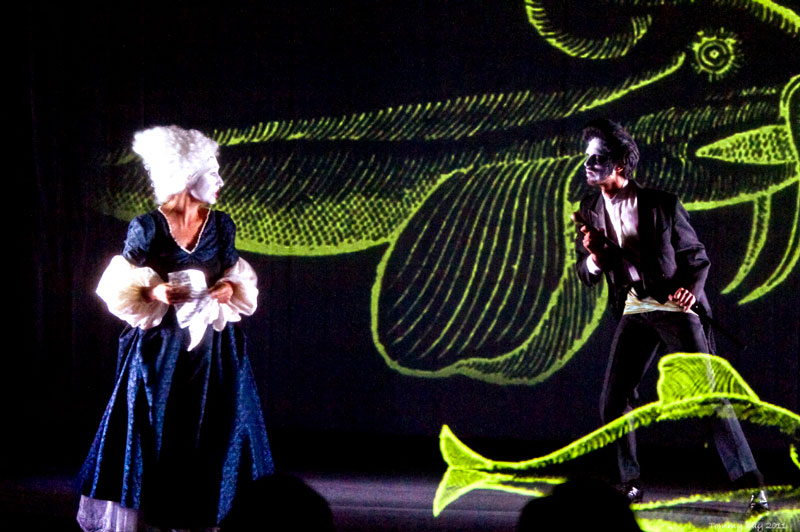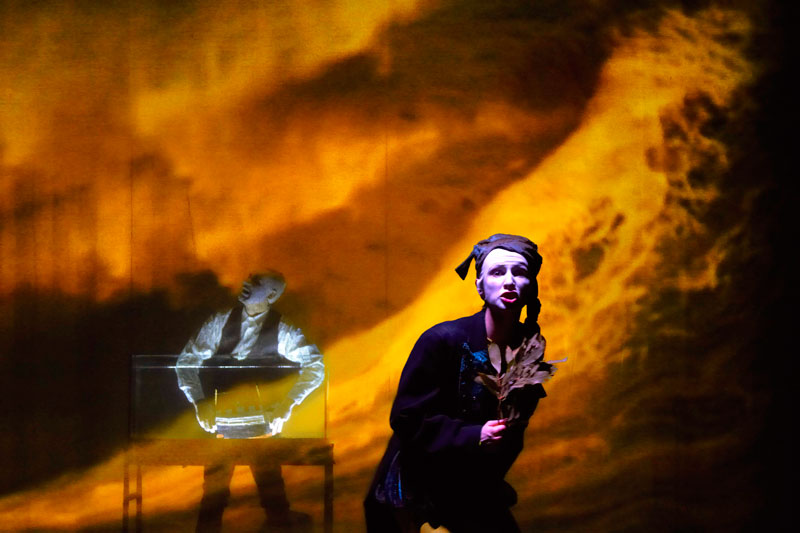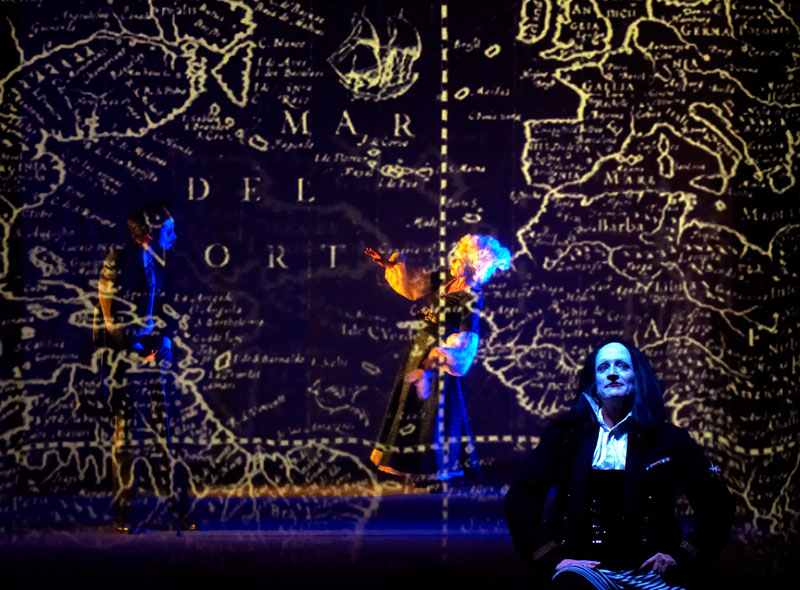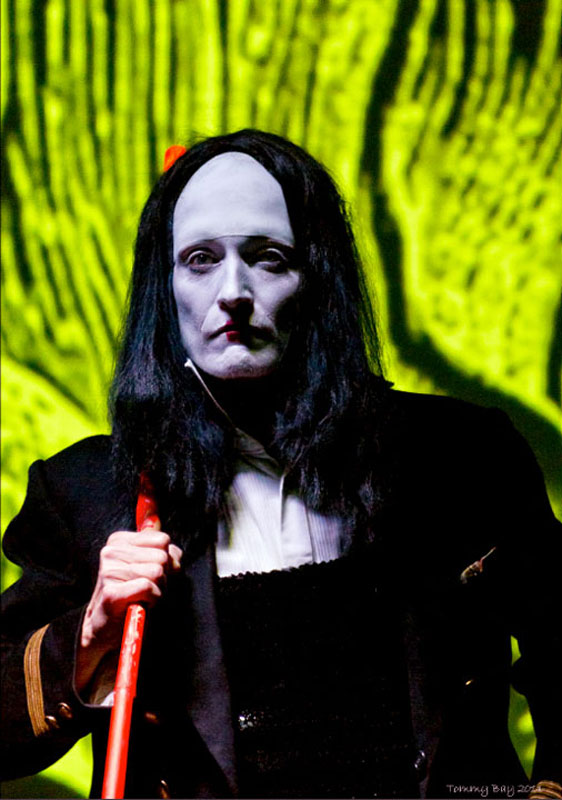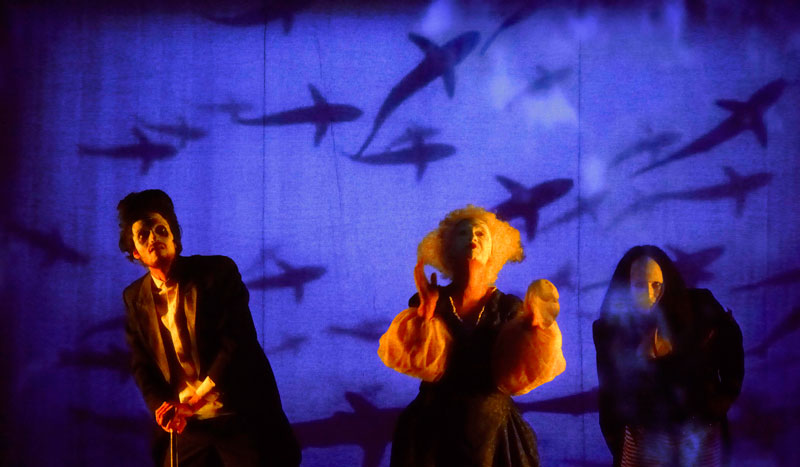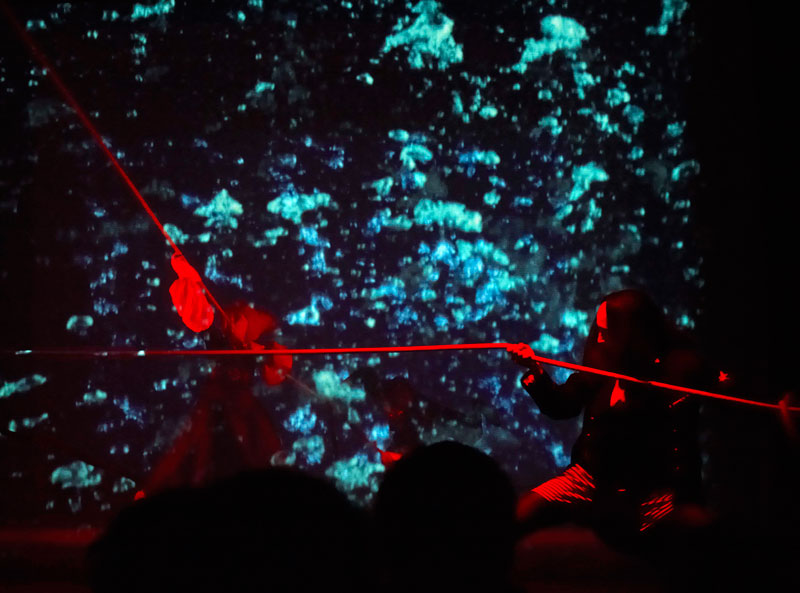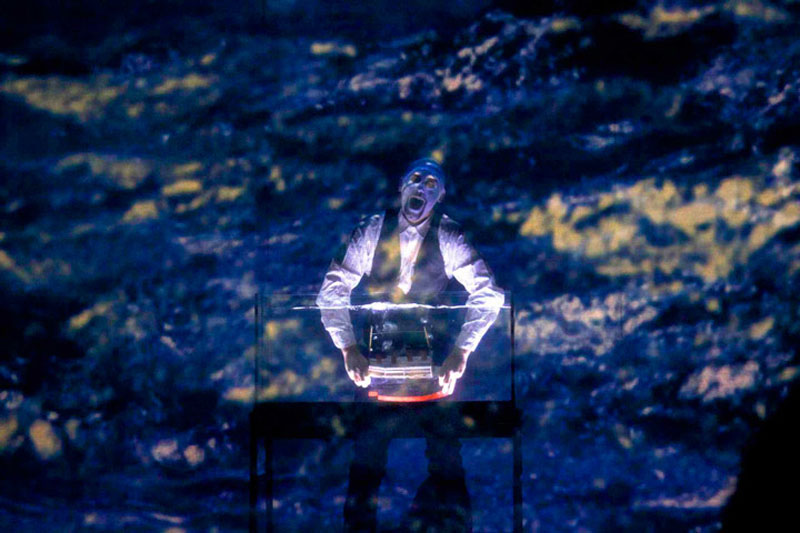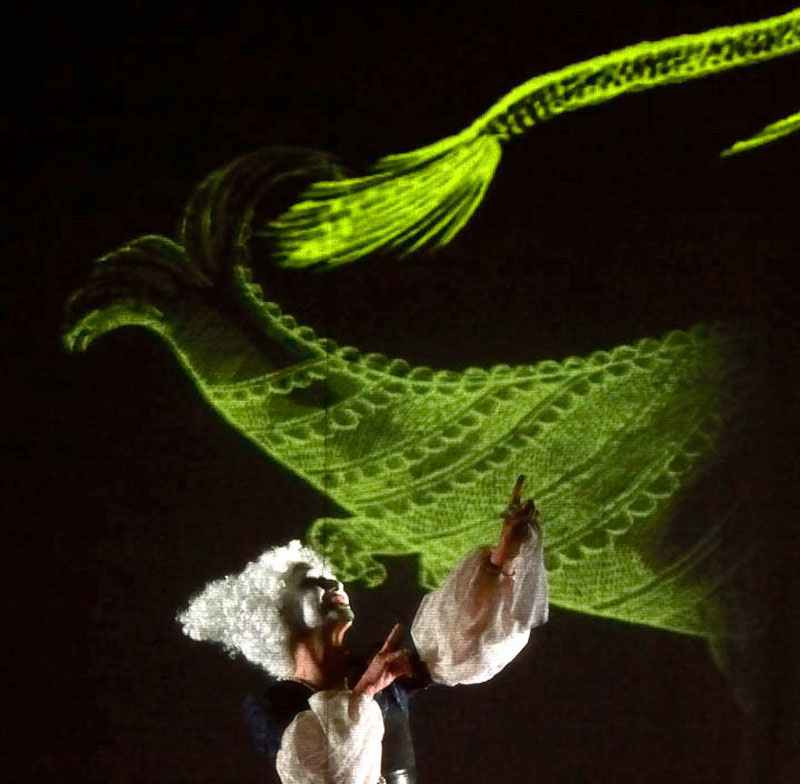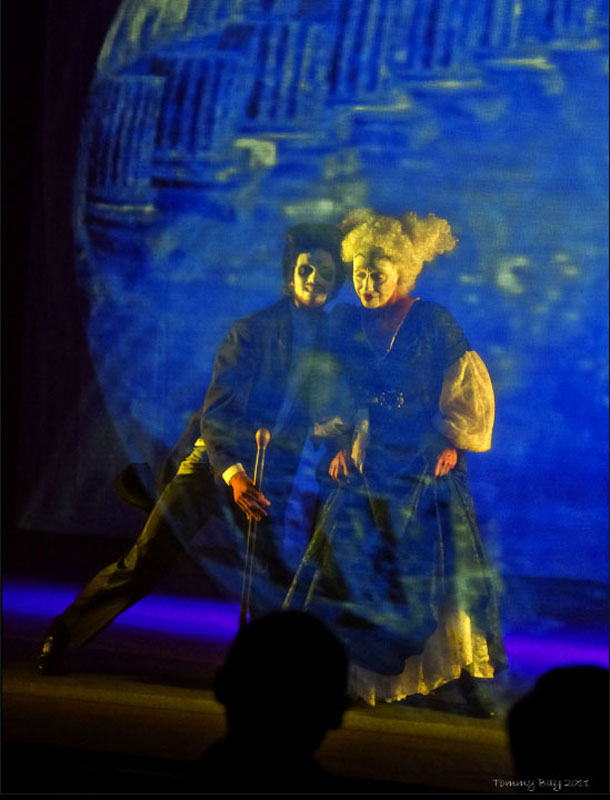 ---