You've probably heard of Monsanto, Monsanto Papers and Glyphosate. Here's my last documentary highlighting all the strategies and toxic tricks used by
new • photography • trailer • video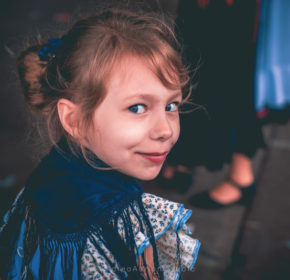 My highlights of the Festival Compostela 2018 in Brussels. Aftermovie + Photo shoot
The teaser of the event Katch Rule the Mic', that supports up-and-coming artist from the Belgian musical environment.
On World Refugee Day, Greens talked to refugees from all over the world through live video chats in front of the European Parliament. My highlights of the event.
My last work for the Global Divestment Campaign, I've been asked to make a short and powerful video to illustrate the reasons for the mobilization.
The trailer of the 2nd edition of Festival Compostela in Brussels
IALMA – CAMIÑO | Album release concerts in Brussels and Liège with all the international guests.
Aftermovie for the concert/spectacle Petrouchka (Igor Stravinsky) performed by Orchestre Philarmonique de Liège in Brussels (BOZAR).
new • photography • trailer • video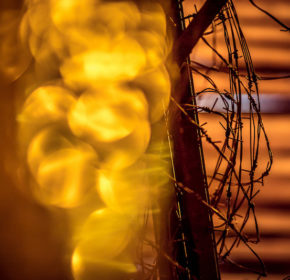 The video trailer and the pictures of the Installation "Ordre du jour Chapitre un: La chair", for the Brussels based artist Werther Gasperini.