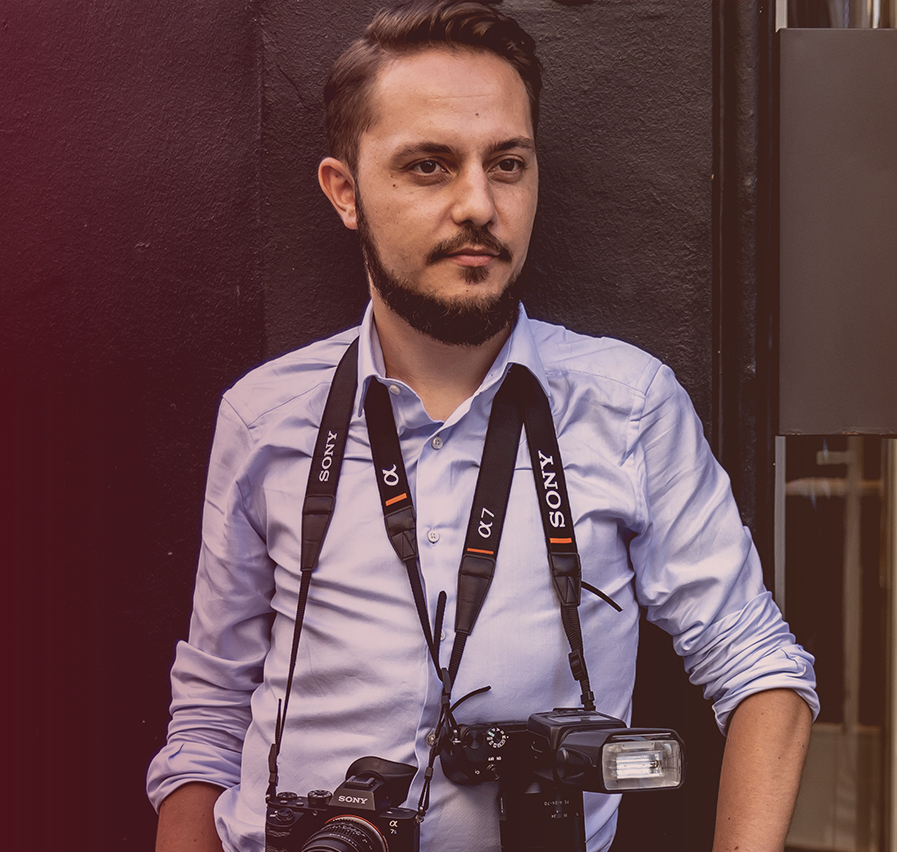 With ten years of experience working in video productions all over the world, I know how to tell a story in the most impactful way and assist clients with dedication and passion.
•••
I provide wide range of services that you can include in your communication strategies: video production, photography, motion graphic, graphic design; including delivering high-quality experience across a broad range of video and format, like documentaries, video corporate, music videos and commercials.
•••
Before and during production time, I'll work with you to understand your message and eventually develop ideas that are both accessible and inspiring for your audience.
•••
So, i f you are looking for a professional don't hesitate to contact me.
______
BE: +32 / 0494 26 98 54
ITA: +39 / 3477562082